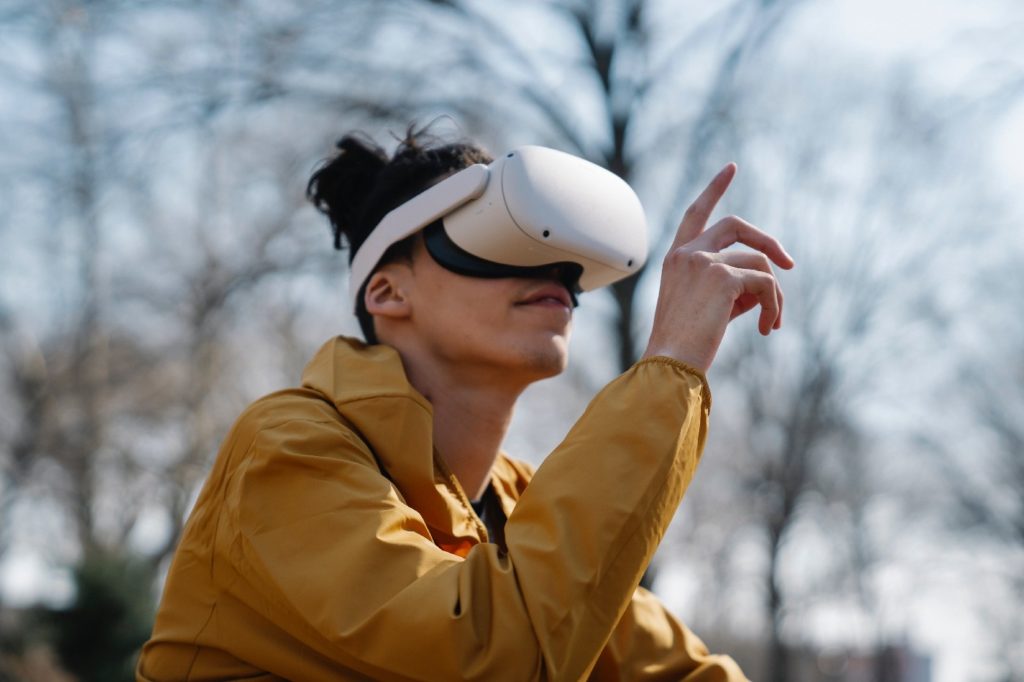 Helena Baptista
Metaverse: A new age for Public Relations
The metaverse is a concept being discussed by many, but only a few seem to actually understand its potential.
The truth is that it's a very broad, hard-to-define concept but it's been increasingly in the news lately. This should be eye opening for PR agencies because it´s hitting the headlines. But what does it mean for us and how can we use it for our clients' business potential?
First, we need to understand what this meta space is, and Meta (previously Facebook) defines it as "a set of virtual spaces where you can create and explore with other people who aren't in the same physical space as you", although not quite yet. The metaverse is a deeply immersive way to communicate and connect, and for the PR industry the main changes will focus on two main areas: logistics and communication strategy.
The first has to do with logistics and the way we are called to do our jobs, using this technology to complement our work. The second is the way we organize our communication strategy, based on the storytelling we create around immersive experiences for brands, that will set the tone and awareness of this topic.
However, it is also important to understand that the use of this technology is still limited and it is yet to reach its full capability,, but it is expected to be a 30 trillion-dollar-a-year industry, in the next five to ten years.
For now, the metaverse is undoubtedly a place being populated by the boldest in the industries and we should be exploring it right now. To prepare for this growing phenomenon we should be aware of the 5 main trends that are expected:
1. Learn before doing: Research and understand this space before organizing any meta-events or suggesting any strategy to your client;
2. Stay informed and aware: Check closely what industry leaders are doing in this area and try to extract some useful insights from them;
3. Be creative and seek out opportunities for your clients: start to think how you could organize virtual summits and how the story behind that could be told;
4. Give your audience the experience of your brand's product: Think how you can outline your client's experience of the metaverse and make journalists eager to visit its facilities;
5. Create a crisis plan: These new realities inevitably come with some potential for setbacks, especially in terms of data privacy and security. Therefore it's even more important to be aware of the risks and responsibilities we have while communicating about the metaverse.
Most of all, be curious and ready for what's coming.